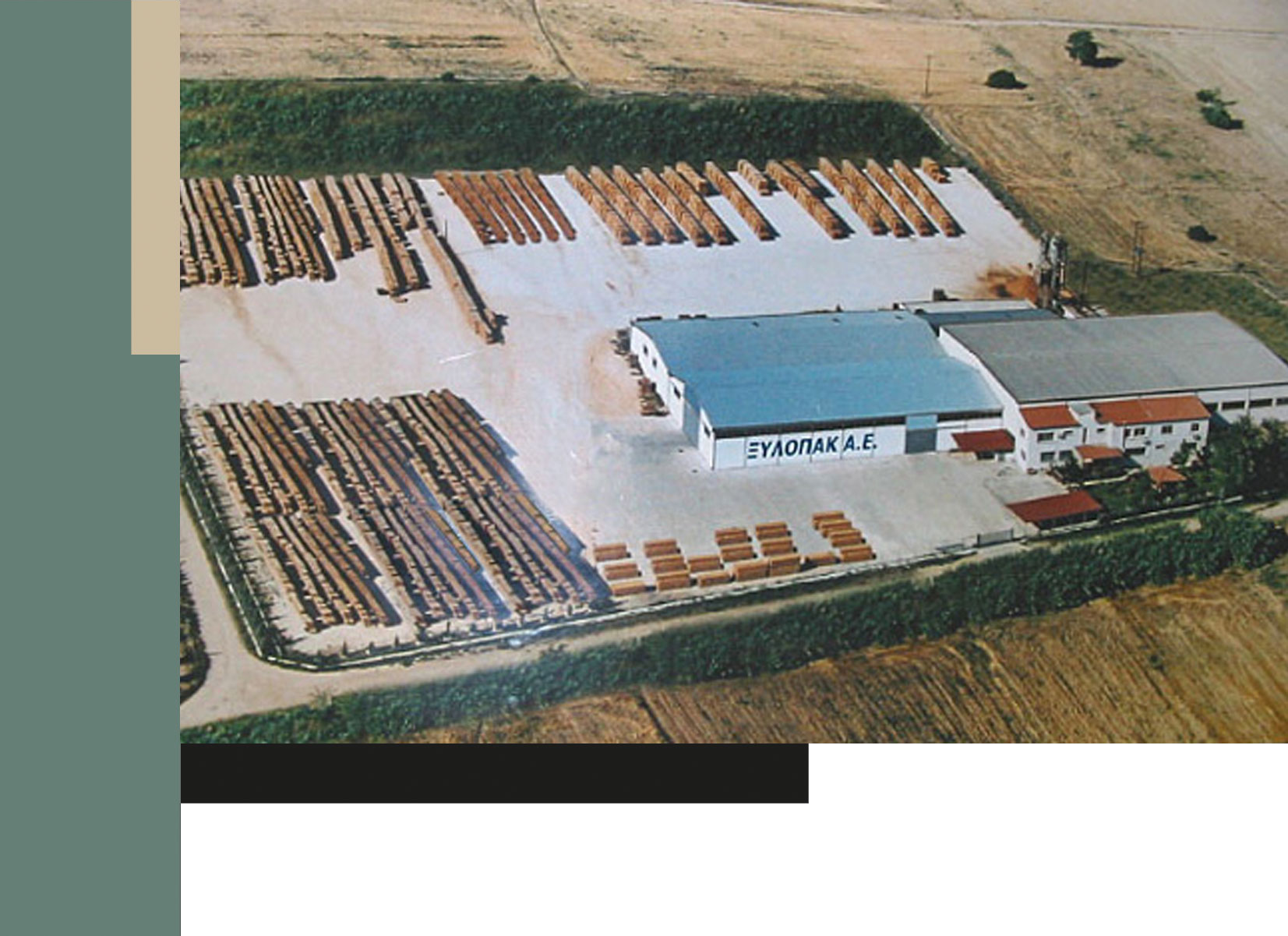 LEARN MORE ABOUT OUR COMPANY

Xylopak industry is currently one of the most prestigious contemporary industries in the processing of wood in Greece.
Xylopak S.A. . is one of the most well-established contemporary industrial units in the wood processing in Greece. Xylopak S.A., one of the most well-established contemporary industrial units in the wood processing in Greece, was founded 50 years ago in Charopo province of Serres and it specialises exclusively in the production of oak parquet for the construction of wooden floor.
The continuous and steady presence in the field, accompanying the deep knowledge of the oddities of wood, the rigorous selection of raw material, always focusing on the best quality in accordance with the experienced and continuously trained in the new techniques staff, which guarantee a high aesthetic quality result with long term durability.
Besides, Xylopak S.A. did not randomly become what it is today…
OUR FACILITIES

Today, Xylopak headquarters and their administration are located in Veria and its contemporary industrial unit in Charopo province of Serres, covering an area of thousands of square metres.
The drying and wood processing are done by using advanced technology machines, ensuring in this way the consistent high quality of the production.
Modern facilities, technologically advanced production lines, not only showing respect towards the environment, but also covering the needs of the market.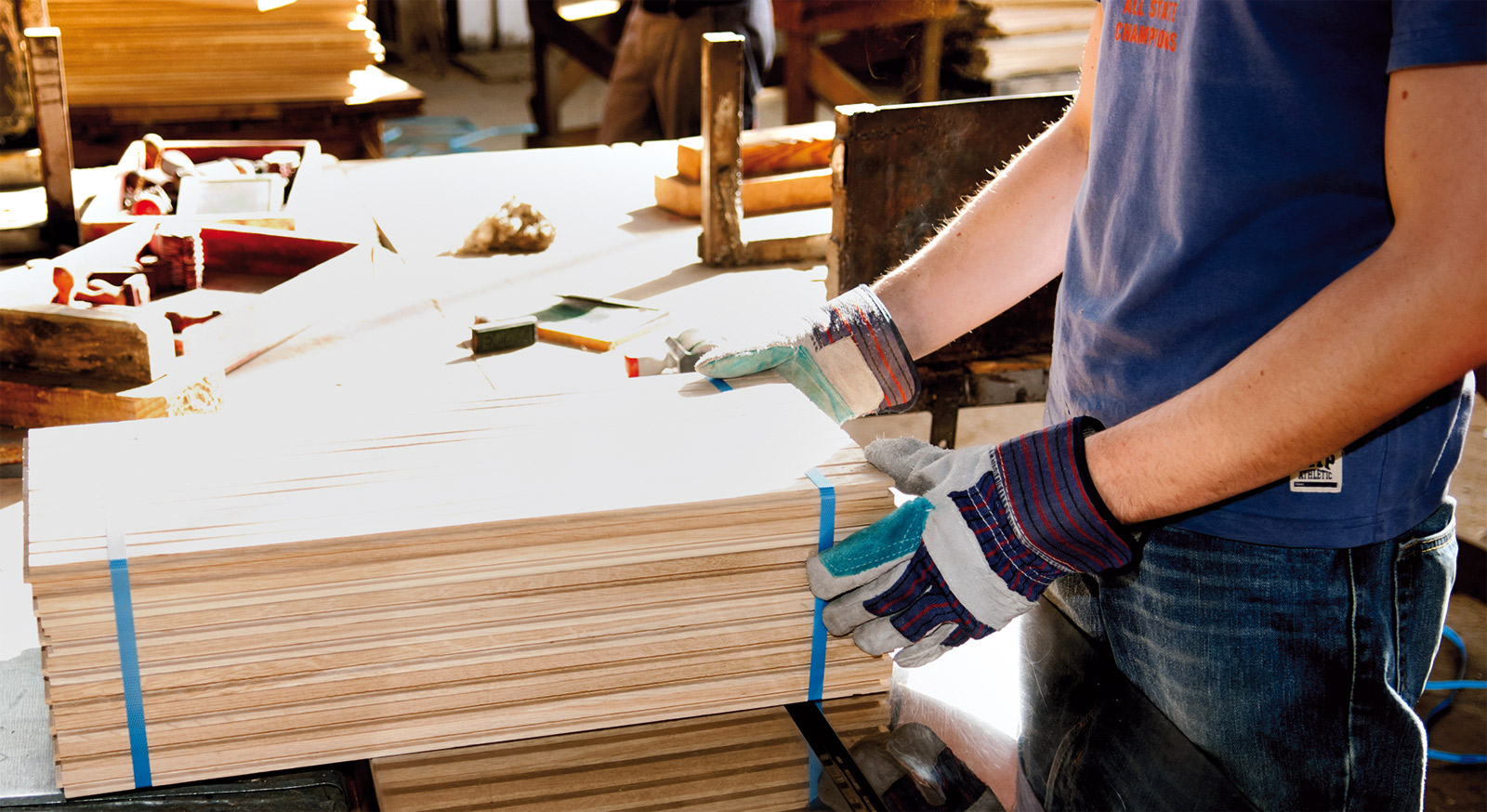 HUMAN WORKFORCE

Xylopak S.A. constitutes one big corporate family, which has as its primary aim to operate, first of all, in a secure working environment.
Our staff members and their development constitute a determining factor for the development of our company, too. Their daily improvement in knowledge and skills, as well as the life-long learning, constitute the utmost priority of Xylopak S.A.
Our aim is our people to believe in our principles, our core values and our visions, significantly contributing to the development of a more beautiful world with quality and focus on the design.

ENVIRONMENT

The production of the company products shows respect towards the environment and it is ecologically conscious. Xylopak S.A. closely monitors the origin of its raw materials and it daily makes every possible effort to protect the natural resources of the planet..
The commercial activities of Xylopak are exclusively based on wood, coming from forests under controlled utilisation.
An important factor of our environmental culture is that the raw materials used for the construction of wooden floors are certified by the FSC®, while the glue and oil meet the highest internationally certified standards from accredited laboratories, so as to be environmentally and human friendly.