Skirting board

Xylopak S.A. produces, in its modern facilities, skirting board made of oaken wood, which is provided colourless and it matches with every floor depending on the needs in each case.
Skirting board is a narrow horizontal stripe made of wood, which covers the lower part of the interior wall at the point where it unites with the floor.
Its use is necessary both for aesthetic and for protection or cleaning reasons.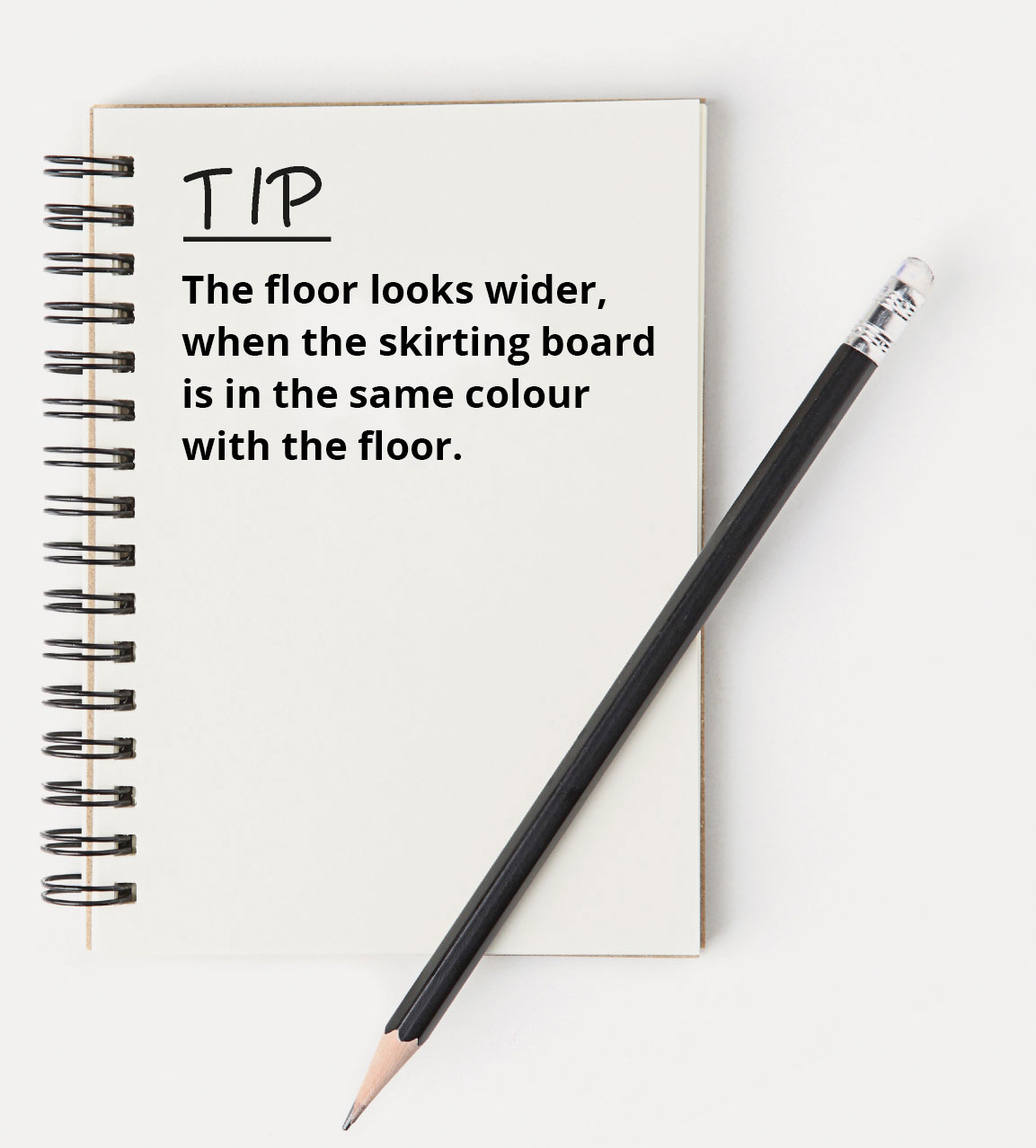 QUALITIES

Oak Skirting Board
- EXTRA
- EXTRA I
Dimensions
- Length 1000-3500mm
- Height 70/90 mm
- Thickness 10/14 mm